MORE 2 YOU LAW, P.C.
A law firm committed to getting MORE for our valued clients.
Whether it's an accident, injury, or insurance claim you need our help for, contact MORE 2 YOU LAW, PC, today and make the MORE 2 YOU DIFFERENCE.
LEARN MORE
CONSULTATION
Percentage Charged by Some Lawyers
Our Standard Fee When We Handle Your Case Directly & WIN
ABOUT US
MORE 2 YOU LAW, PC, was founded for the purpose of helping our clients recover the most money possible. Our guiding principle is to get you MORE and CHARGE YOU LESS of a fee when we WIN your case. Like most other accident, injury or plaintiff law firms we offer FREE CONSULTATIONS and NO FEE unless we win your case on contingency matters.
What separates our firm from the pack is that when we WIN your case we CHARGE YOU LESS of a fee than most other firms. Whether you need our services for accident or injury claims, product defects, wrongful death actions, defective drug litigation, homeowners, storm damage or other property insurance claims, medical malpractice cases, or breach of contract suits, at MORE 2 YOU LAW, PC our goal is to get you MORE.
IF YOU'VE BEEN IN AN ACCIDENT, HURT, INJURED, WRONGED OR LOW- BALLED, WE'RE HERE TO GET YOU WHAT YOU DESERVE, MORE!
PRACTICE
AREAS
If you or a loved one has LEGAL RIGHTS to pursue, we're the RIGHT LAWYERS for YOU.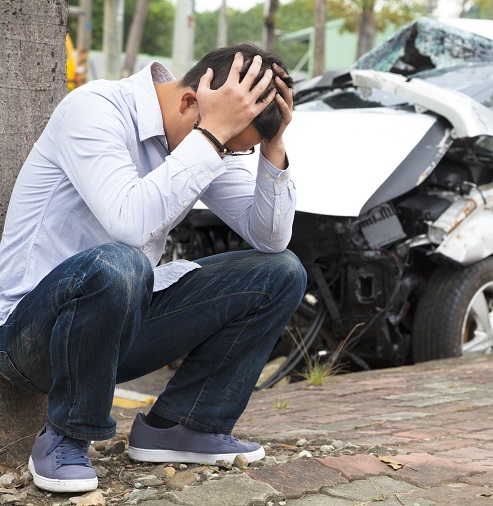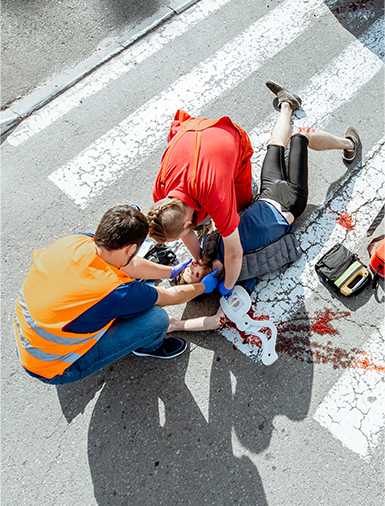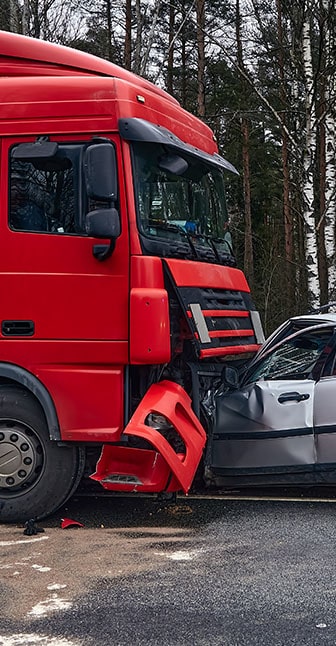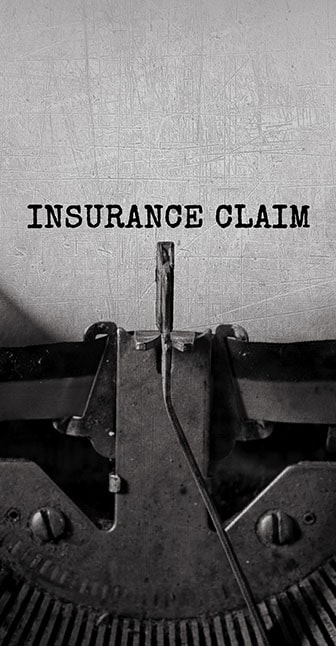 HOMEOWNERS INSURANCE, COMMERCIAL PROPERTY INSURANCE, FIRE, FLOOD & STORM DAMAGE CLAIMS
CAMP LEJEUNE WATER CONTAMINATION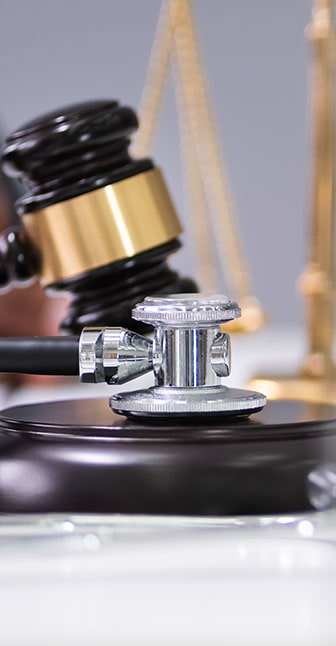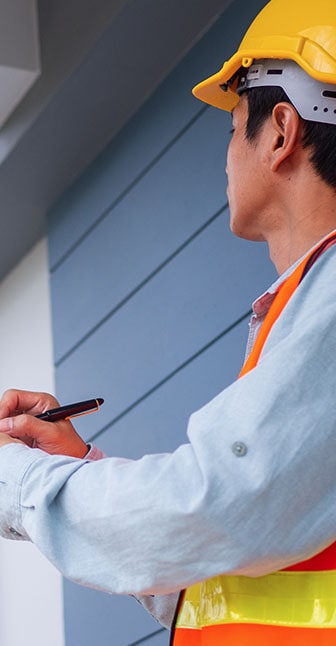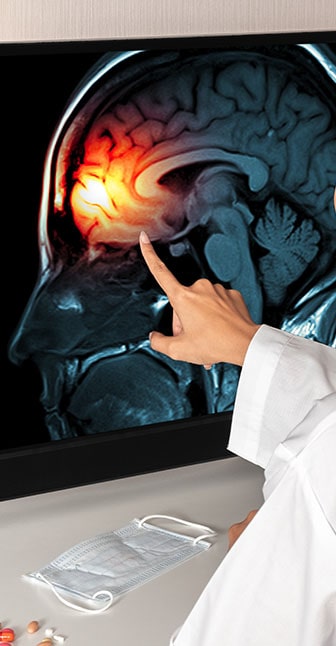 CATASTROPHIC BRAIN INJURIES
SLIP & FALL OR PREMISES LIABILITY ACCIDENTS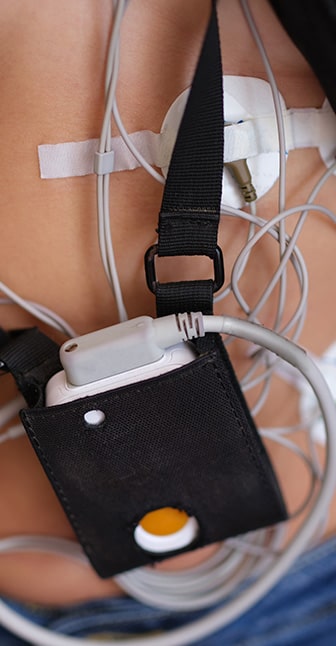 DEFECTIVE MEDICAL DEVICES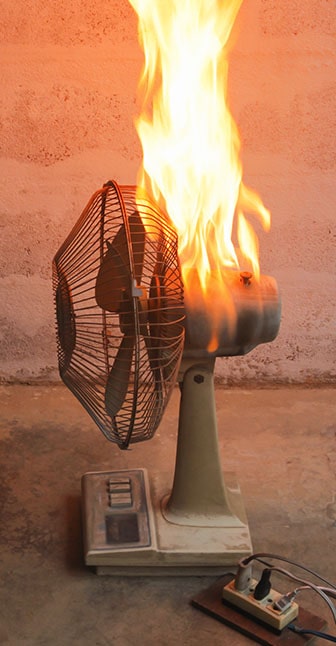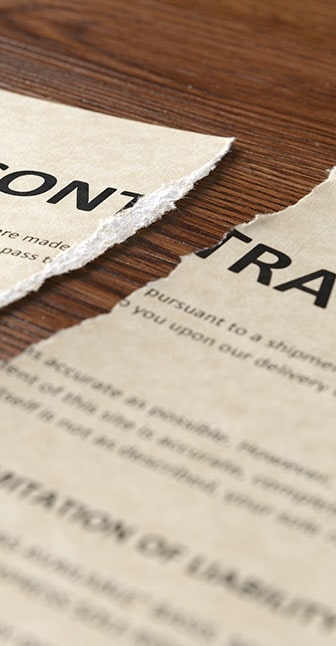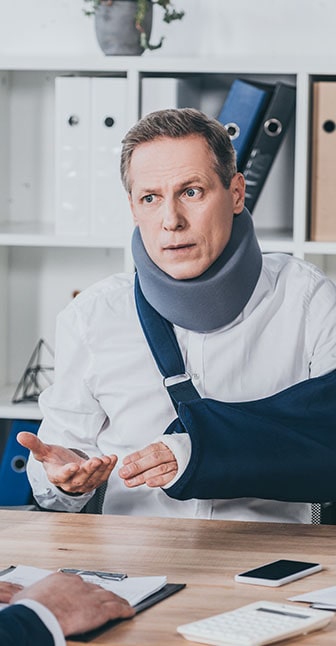 WORKER, WORKPLACE & WORKERS' COMPENSATION INJURIES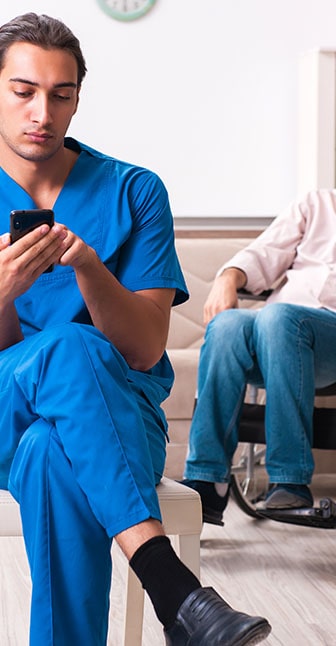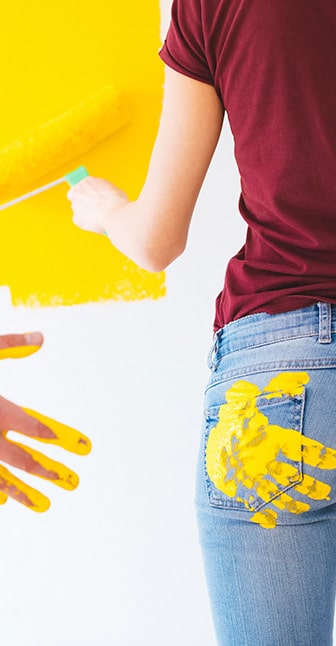 SEXUAL ABUSE, SEXUAL ASSAULT & CRIME VICTIM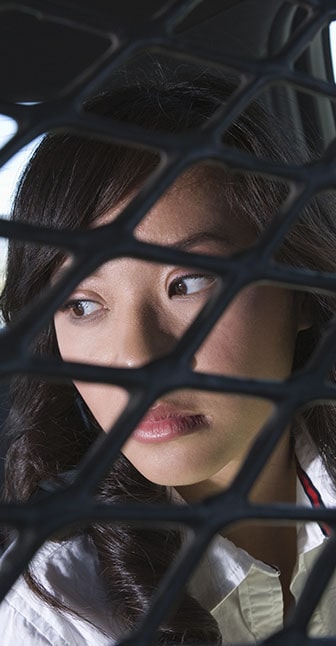 WRONGFUL ARREST & POLICE BRUTALITY
CALCULATE THE DIFFERENCE

MORE 2 YOU

LAW CAN MAKE BY CHARGING A LOWER, 25% or LESS FEE
| | by Other Lawyers | by More2You Law: |
| --- | --- | --- |
| Total Attorneys' Fees Charged | | |
TELL US YOUR STORY
At MORE 2 YOU LAW, PC, our clients are the lifeblood of our practice. We strive every day to help our clients achieve the legal results they seek through our representation. Contact us today for a FREE CONSULTATION to see how we can help you and your family GET MORE!
A continuous source of attorney-client frustration is the matter of attorneys' fees. The purpose of this article is to...
read more
REQUEST A FREE
CASE EVALUATION
Contact us TODAY and discover the MORE 2 YOU DIFFERENCE.